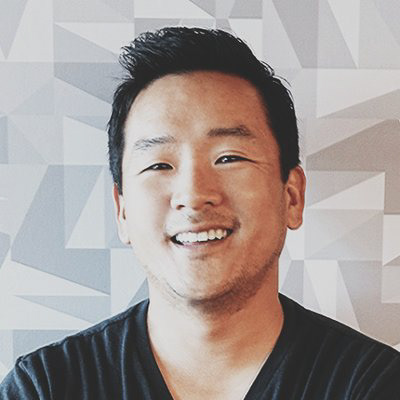 Alexander Hsiao | Chief Experience Officer & Founder
Award winning experience design leader & entrepreneur. Leading startups & global organizations to craft meaningful user experience, fuse design first thinking, and create lasting impression to reach bottom line results. Alex's work has been featured on WSJ, TechCrunch, CNET, Communication Arts, and PC Mag.

He worked with some of the world's most respectable companies: Netflix, Marriott, Verizon, PwC, IAC, Time Warner Cable, National Geographic Channel, National Geographic Society, Verisign, AP, American Red Cross, Discovery, TLC, Animal Planet, Turbo Tax, Quicken, and Intuit. Alex got his start back in the dot com hay day when he led a bicoastal experience design team and agency partners. Leading product design direction on R&D initiatives, consumer applications, and shippable services reaching over 100MM+ users. 

He received his BA in Graphic Design cum laude from American University and taught advanced multimedia and computer graphics at his alma mater.

Affiliations
Versed Network | Founding Partner
Versed Network is a collaboration between like-minded experts, focused on building and optimizing digital experiences that drive audience engagement.
NOVA UX is Washington DC's largest User Experience monthly meetup community, with over 4,600 UX industry experts and enthusiasts.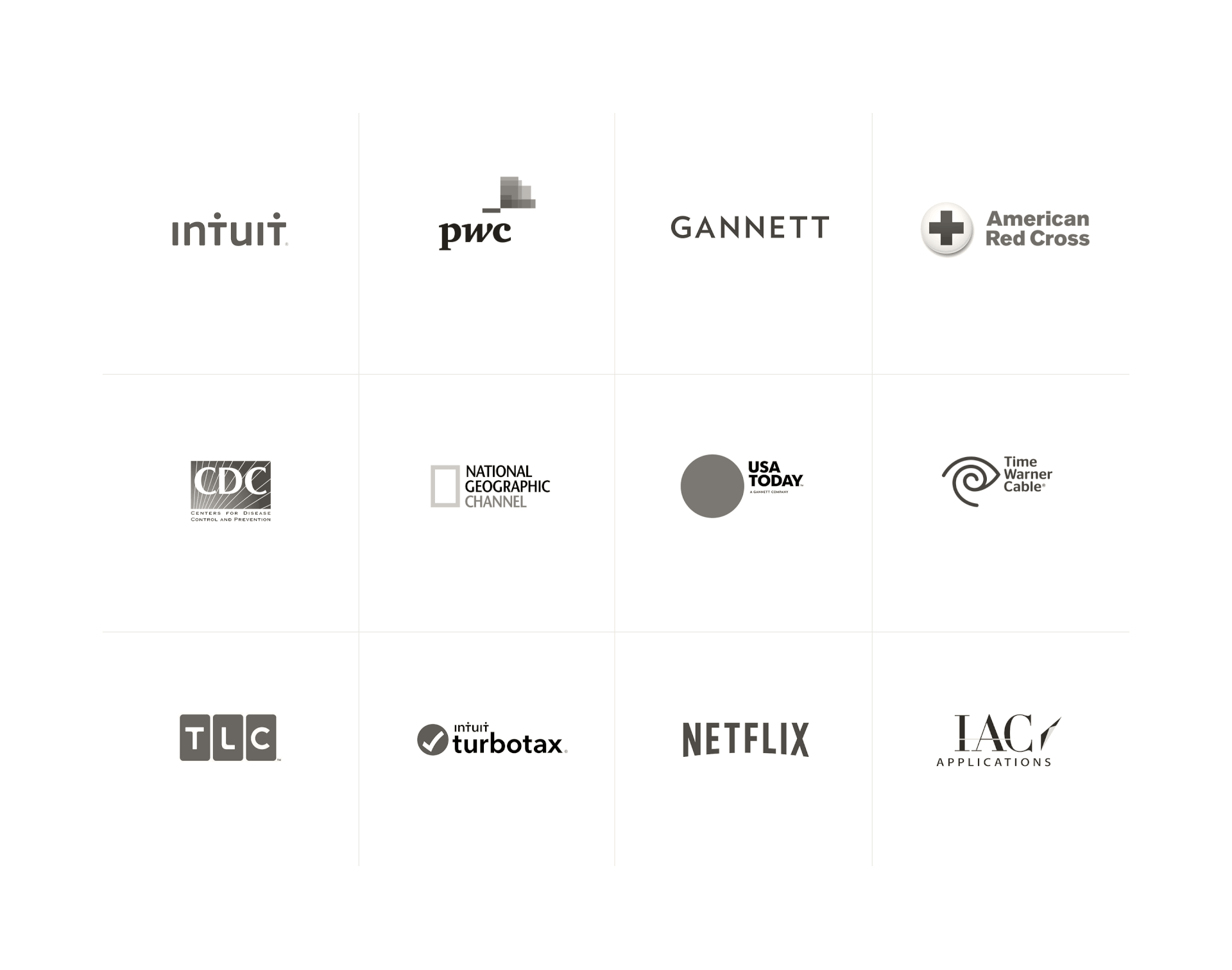 Awards
Gold Horizon Interactive Awards
Gold AVA Digital Award
30 Under 40: The Future Leaders in Special Events
Commarts WebPick of the Day
Gold ADDY
Top 100 Web Sites by PC Mag
Best of Internet Appliance Comdex Award